MRI Associates of Miami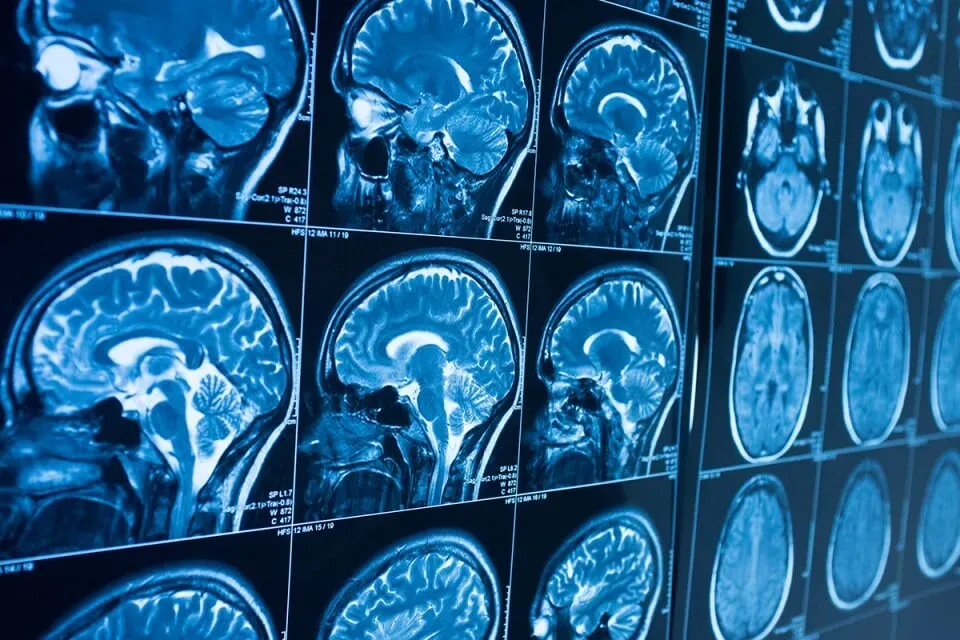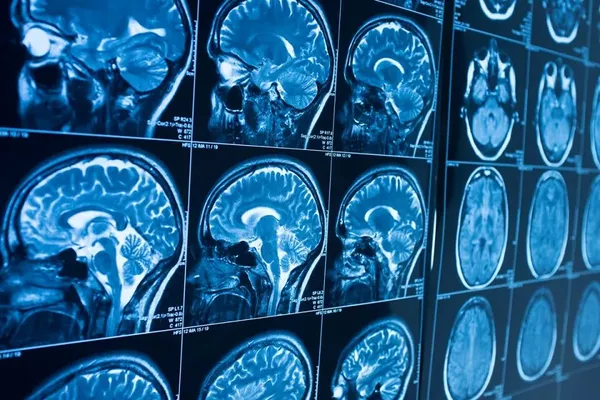 MRI Associates Case Study Draft
After experiencing the challenges of getting patients to pick up the phone, MRI Associates turned to BloomText's broadcast text messaging to reduce the number of outbound calls by 70%.
I literally took the job of 20 employees and I can do it by myself in three and a half hours.
Amanda Maple, Chief Administrative Officer
MRI Associates
The Problem
MRI Associates is an industry leading provider of radiology services with over seven different locations in southern Florida. Over 60% of their scheduled appointments require calling out to the patient. This process is often time consuming and inconvenient for both the scheduler and patient, requiring multiple phone calls before they are successfully connected.
Additionally, MRI noticed that there were capacity bottlenecks for their scheduling team. At some times, the scheduling team had extra capacity to take incoming calls, and at other times they would experience an influx of calls, resulting in a longer than desired waiting time that impacted the patient experience.
The Challenge
To improve the efficiency of reaching out to patients, MRI began evaluating texting based software services for reaching patients. During the evaluation process, the challenge they encountered was that other text message-based systems lacked an ability to send out messages in a bulk format.
Furthermore, the software systems that did offer this feature were only capable of sending all messages out at the same time, overwhelming the schedulers and leading to long wait times and a poor customer experience. As a result, MRI had not yet been able to proceeded with a SMS texting solution.
Solution
To realize the convenience of text messaging without overwhelming their scheduling team, MRI turned to BloomText's broadcast messaging campaigns solution. With BloomText, messages could be scheduled over time intervals or batches, giving managers full control over the amount and timing of the text messages being sent out.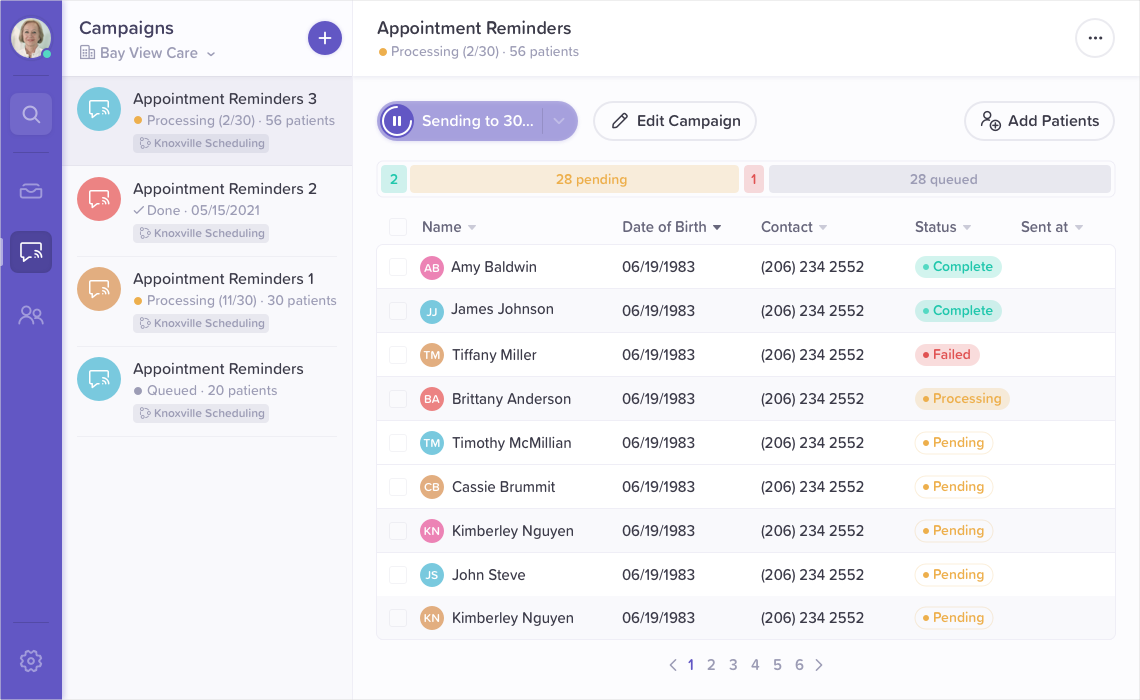 Switching to BloomText let MRI Associates reduce the number of outbound calls their schedulers had to make by 70%, and also improved the utilization of their scheduling team by strategically launching texting campaigns when scheduler utilization is low, all while improving the patient experience.
For more information about BloomText schedule a demo via the link here.